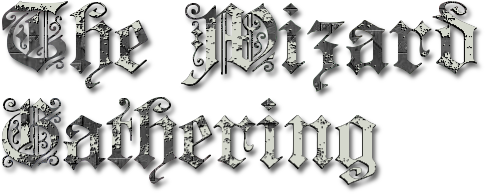 Welcome to the Wizard Gathering
Note: Indecent / inappropiate questions or comments or content (especially towards minors) will not be tolerated.
FOR YOUR SAFTEY, DO NOT: Give personal information (such as name, address, and phone number), aggree to meet someone, send pictures of yourself, recieve pictures of someone. If you feel that someone is trying to send you harmful information let me know.
YOU SHOULD APPLY THESE RULES TO ALL CHAT ROOMS AND SOCIAL NETWORKING, THERE ARE ALOT OF BAAAAAD PEOPLE OUT THERE.